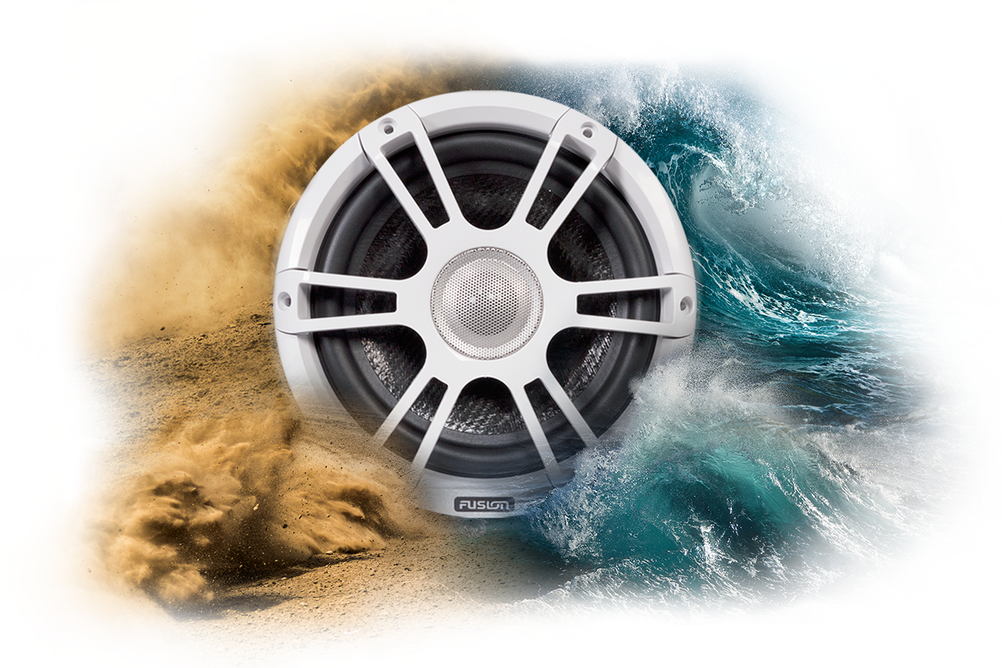 What's New: Fusion Speakers
News
"The Fusion Signature Series 3 pushes the boundaries of what is possible on the water". States Boating Industry as they named Fusion Signature Series 3 Speakers and Subwoofers as a Top Product for 2021.
The Fusion equipment is designed with innovative engineering to perform in harsh marine environments year after year. Fusion has added wake tower speakers to their speaker and subwoofer options. They are the first to offer CRGBW LED Illumination offering countless color customizations.
Contact our Parts Department for more information.