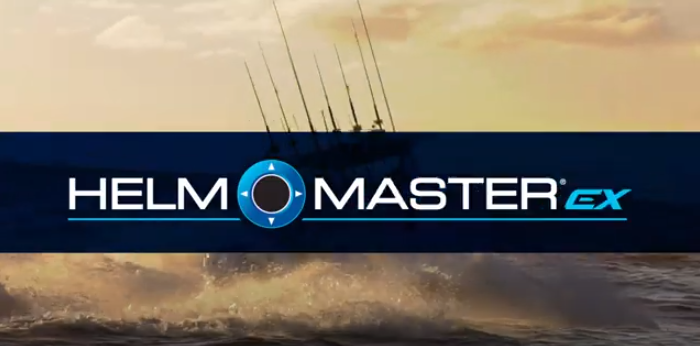 Yamaha Helm Master EX
News
Self-driving boats may have been a dream just a few years ago, but Yamaha's new Helm Master EX makes that dream a reality. Now available on single engine boats - an industry first!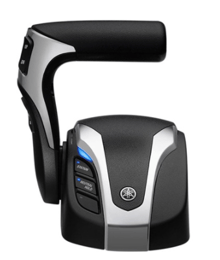 The expanded functionality of Helm Master EX features:


More programmed fishing functions

True Autopilot with heading and course hold

In-mode joystick adjustability

More automated essential boat operations

Fully electric steering for digital outboards 2.8L F150 – F350 B and C (XF425 features built-in electric steering)
For more information on adding the Helm Master Ex to your current or ordered boat contact us today!