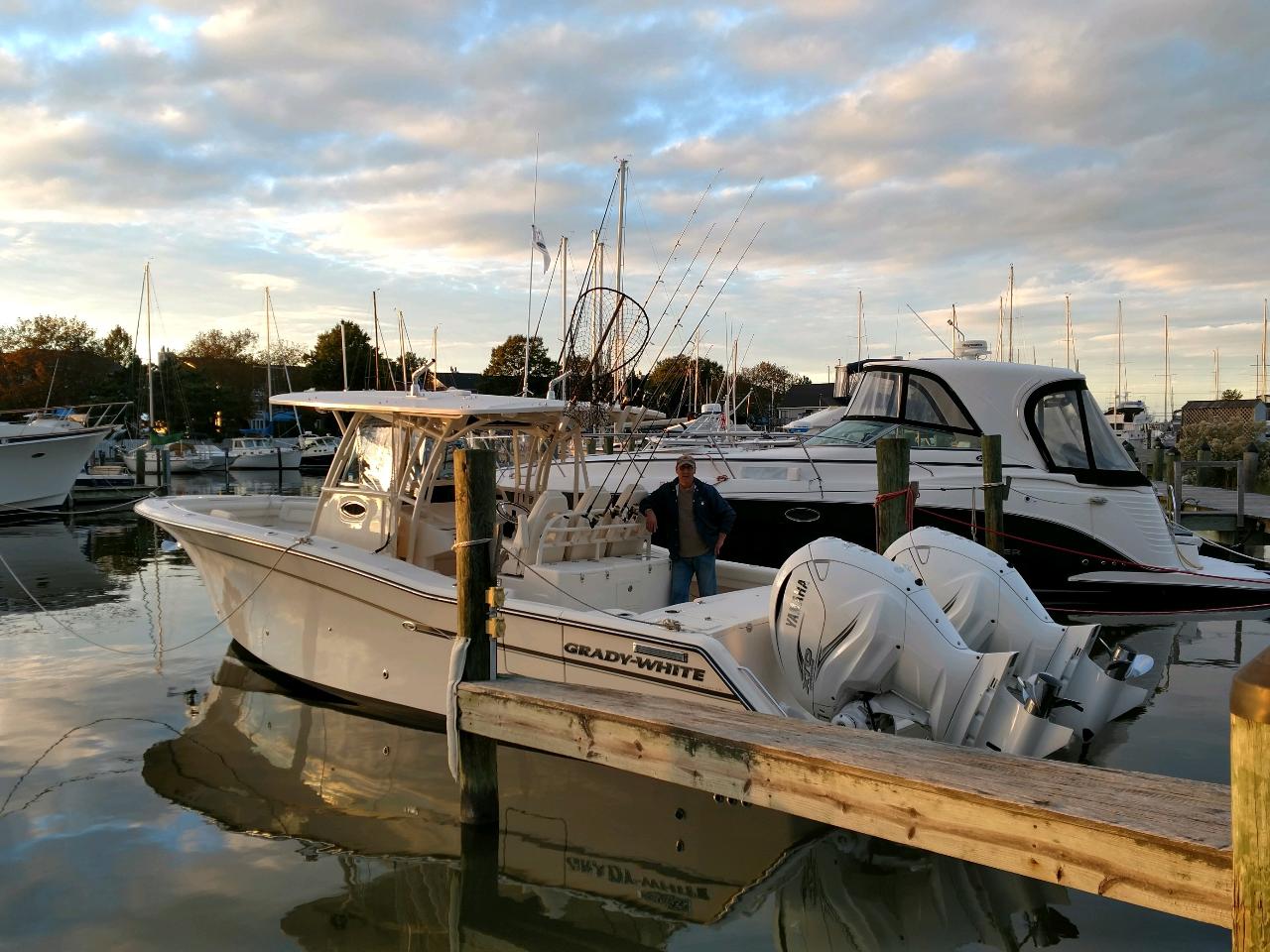 Mother Nature is no match for a Grady-White Boat
News
Capt. Robert Fisher enjoys his time fishing on his Grady-White Canyon 336 by the Bay Bridge with his first mate, Lal.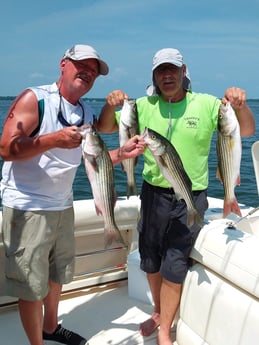 Fisher and Lal got caught in a terrible wind storm last summer on Fisher's Grady-White 336 Canyon. They were fishing under the Bay Bridge when the storm began. They saw smaller boats coming completely out of the water and one capsized.
They had to hold on tightly as they safely made it to calm seas. Both Fisher and Lal said never once did they question the inte
grity of the Grady-White Boat. They knew if they could hold on that the Grady-White would safely get them back without harm or damage.
Robert Fisher has owned 3 Grady-White boats. Fisher states "The quality of workmanship on a Grady-White is incomparable."