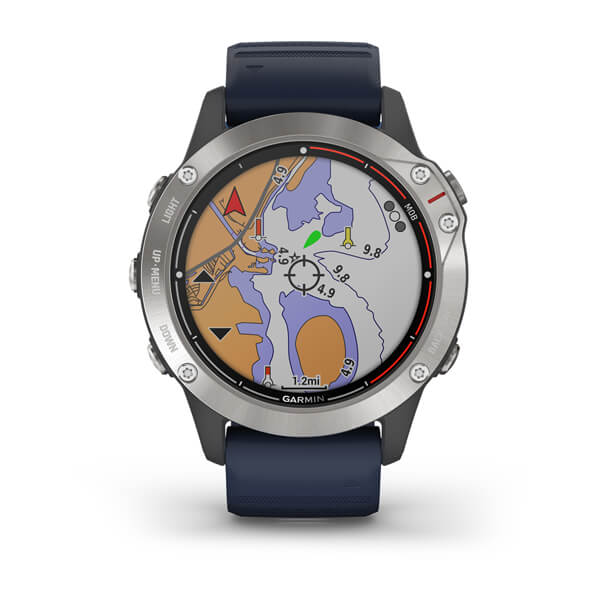 Garmin Quatix 6 Smartwatch
News
The Garmin Quatix 6 watch is designed with the serious mariner in mind! It's a blend of style and function that comes with everything you'll need on the land and water.
- Take control of Garmin Marine electronics and your Fusion stereo from your wrist

- Coastal charts and inland maps are included as well as GPS positioning

- Preloaded apps for boating, fishing, workouts & more

- Built tough for all conditions - always connect to what matters even at sea

- Smartwatch mode holds charge for two weeks!
Visit https://www.garmin.com/en-US/p/699976#overview for more details.
Contact our Parts Store to order. 410-867-1447