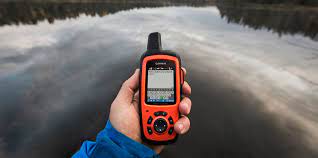 Explore anywhere- communicate globally. Stay in touch using inReach technology.
You may venture off the grid, but you can still stay in touch — as long as you're carrying an inReach SE+ or inReach Explorer+. These handheld satellite communicators are designed for the outdoor enthusiast who wants to roam farther and experience more — without compromising their loved ones' peace of mind. From backcountry experiences to international adventures, inReach provides communication, location sharing, navigation and critical SOS functions for anyone who loves getting away from it all, on land, water or in the skies.
100% Global Iridium Network

Weather

GPS & Navigation

Interactive SOS

Two-way text messaging

Tracking

Location sharing






Contact us today for more details.