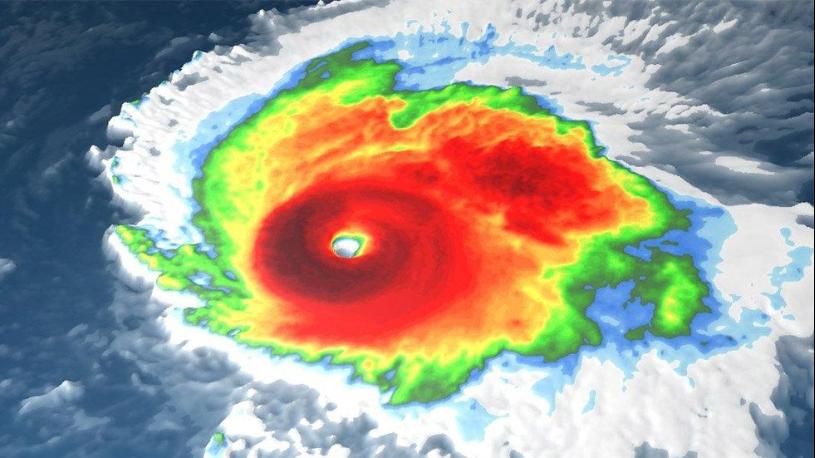 Emergency Storage Program
News
Special storage rates have been established at Tri-State Marine to protect our customers' boats during in-season tropical storm events.
This program draws upon our experience with Hurricane Isabel (Sept. '03) in which 90+ boats were safely stored at our facility. The prices below include pick up at the Deale Marina ramp on Rockhold Creek, transport to Tri-State Marine and 10 days of yard storage.
Boats under 23' $20.00 per foot
Boats 23' to 33' $30.00 per foot
Per diem rate for extra days $ 5.00 per day
Please call for price and availability of off-premise pick up and transport.
In hurricane season, it's better to be safe than sorry. Tri-State Marine's inland storage lot is not affected by waterfront flooding. Our experienced staff can process 100 boats in the 3-4 day "decision window" that precedes a storm event. Our objective is to process and protect your boat and return it as soon as possible. Please call our Service Team should you have any questions or if a storm is anticipated to schedule processing of your boat.
Storm Line: (410) 867-1960