For over 30 years, our Marine Store has been a staple in the Deale and Shady Side communities providing marine supplies, parts and accessories for the many do-it-your-selfers out there. Looking for a marine grade stainless steel buckle hatch latch? Need new replacement batteries? Need a new handle for your EZ Loader trailer? Need fuel stabilizer for winterization? Want to replace your bimini top canvas? We have you covered. If you're not a Chesapeake Bay Old Salt, not to worry, our expert staff while advise you on your needs — managing installation where necessary

No matter your needs, Tri-State Marine's Store will work with you to get you set-up and on your way so that you can get back to enjoying your time on the water. Please call our Marine Shop at (410) 867-1447, we're happy to help in any way that we can. And if you need us to ship it to you, we can do that too!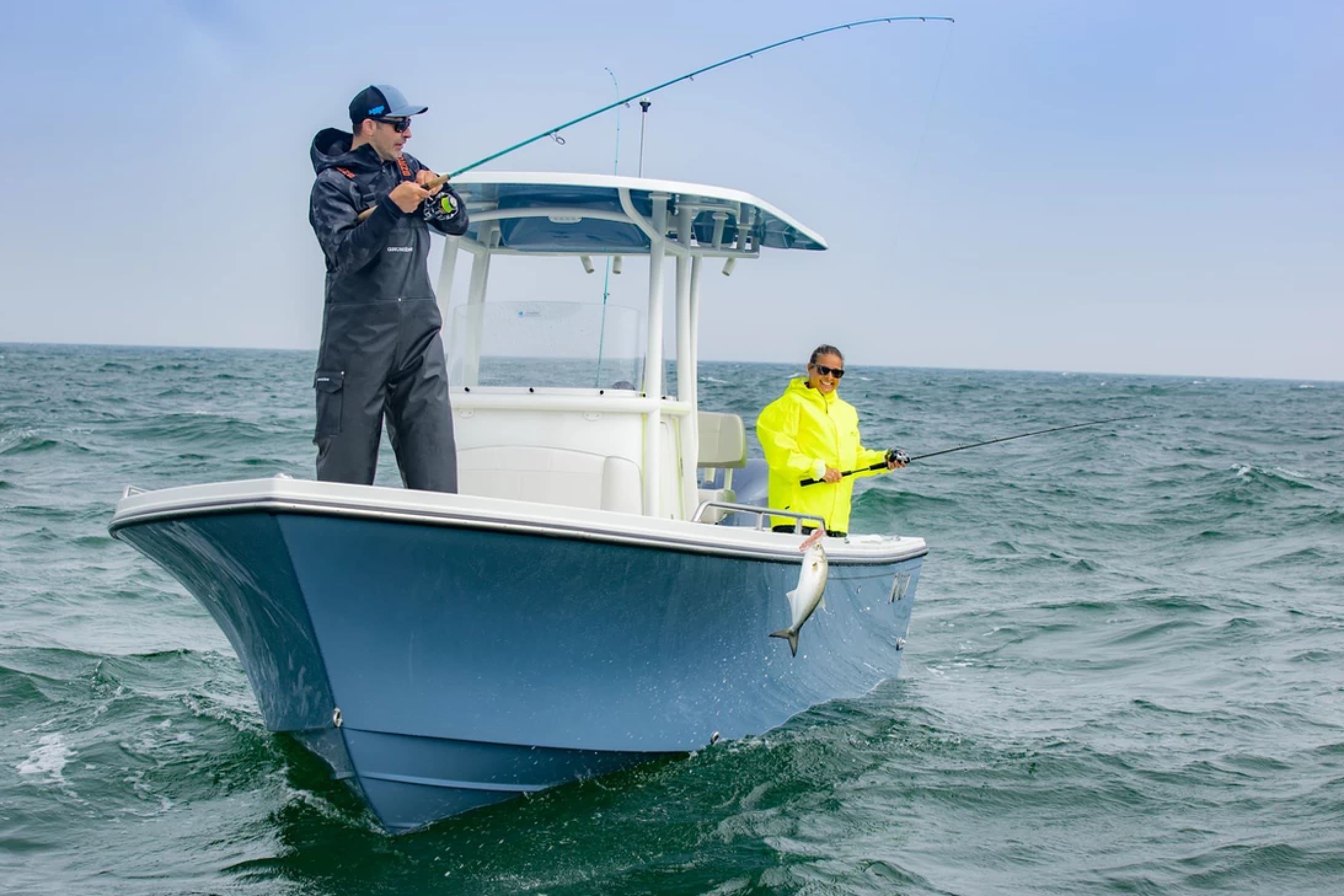 Here is a sample list of the type of Marine Parts, Supplies & Accessories that can be found or ordered at our store:
Boat & Motor Parts
Garmin Electronics & Accessories
Anchor & Docking
Electrical
Crabbing Supplies
Fishing, Bait and Tackle
Maintenance & Hardware
Plumbing and Ventilation
Water Safety
Trailer Parts
And much more
Tackle & Gift Shop
Don't forget about our Tackle & Gift shop located at 485 Deale Road, on the water just down the street from Tri-State Marine. Here you will find the best bait and tackle shop in South Anne Arundel County, not to mention a full-service fuel dock, small marina, and the area's only publicly accessible boat ramp.
Get Directions