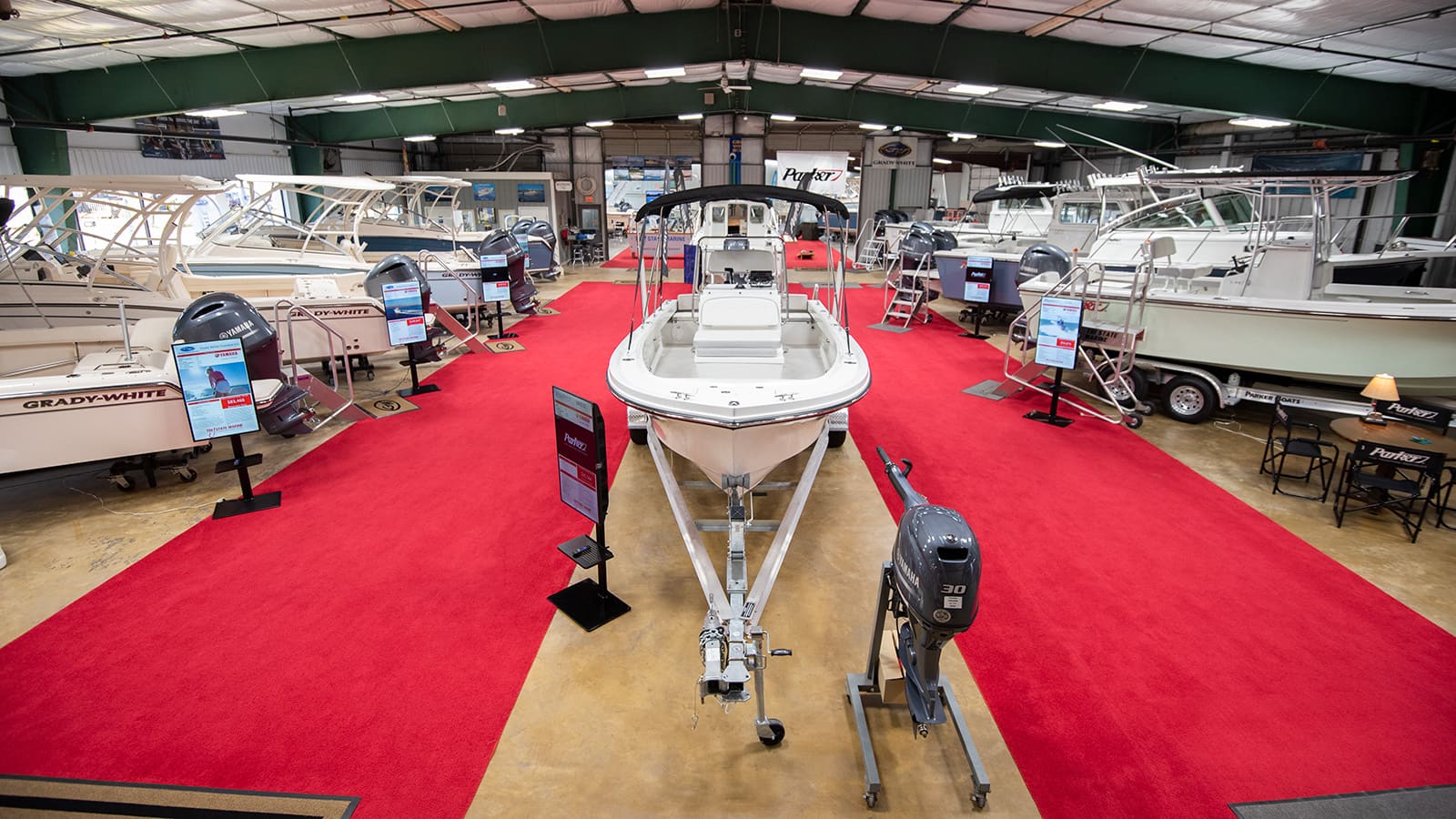 Early Spring 2021 Boat Show
Featured
Join us at Tri-State Marine for our 2021 Early Spring Indoor Boat Show – the Chesapeake Bay Region's only Spring Boat Show! Our show will run Thursday, January 21st – Sunday, January 24th with extended show hours. On display, we will have more boats than we've ever had at any other show – with the most Grady-White & Parker Boats on display within 300 miles.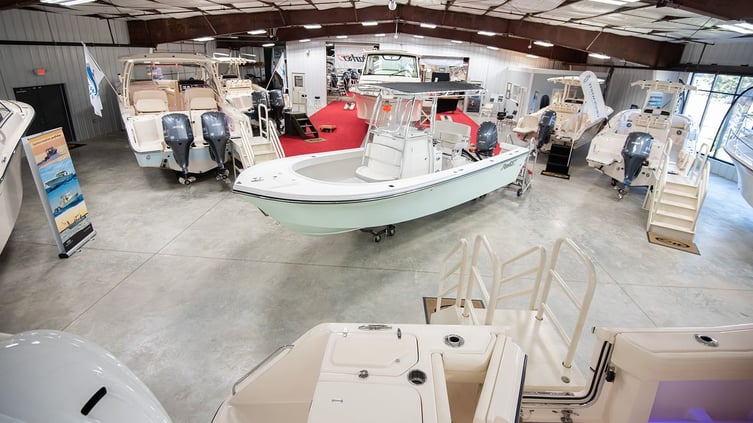 The perfect day on the Chesapeake Bay begins with Grady-White and Parker at Tri-State Marine – your exclusive Chesapeake Bay connection for over 50 years. Don't settle for mass produced, lower quality boats that don't hold their value nor meet the rigorous quality and safety standards of Grady-White and Parker. Come speak with our product experts who will properly advise and delight you with their knowledge — whether you're a novice or a Chesapeake Bay old salt.
Factories are at full capacity with many models selling out fast – this is your chance to get the boat you want for you and your family, ready for Spring delivery. We have many models in stock for you to experience and consider.
2021 GW 215 Freedom
2021 GW 216 Freedom
2021 GW 235 Freedom
2021 GW 236 Fisherman
2021 GW 255 Freedom
2021 GW 271 Canyon
2021 GW 275 Freedom
2021 GW 307 Freedom
2021 GW 325 Freedom
2021 GW 330 Express
2021 GW 336 Canyon

2021 Parker 1801 CC
2021 Parker 21 SE
2021 Parker 23 SE
2021 Parker 2300 CC
2021 Parker 2320 SC
2021 Parker 2510 XLD WA
2021 Parker 2520 XLD SC
Event Details
FREE Admission
Boat Show Pricing
Grady-White and Parker Boat Experts and Advisors on hand to provide tours and answer all of your questions
Special Grady-White and Parker gifts to all registered attendees
All attendees will be registered for special drawing: winner will receive special fishing gear package, valued at $500
Bring the kids – Fun activities available
Light refreshments will be provided
COVID-19 Safety Measures
Pre-Registration Required to ensure safety

Masks and Social Distancing Required

Maximum 30 people attending per appointment hour
No more than one family on a boat at anytime
Boats will be cleaned after each appointment
Facility sanitized daily
Additional air circulation throughout showroom
Special Drawing!
All attendees will be registered for special drawing. Winner will receive a fishing gear package, valued at $500.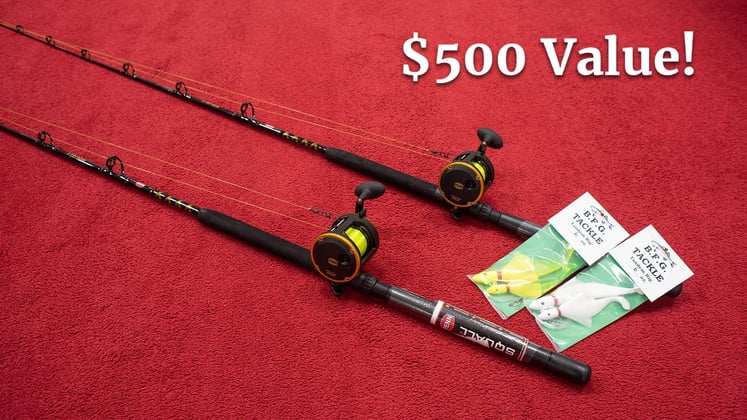 Bring The Kids!
We have indoor basketball hoops and corn hole games setup!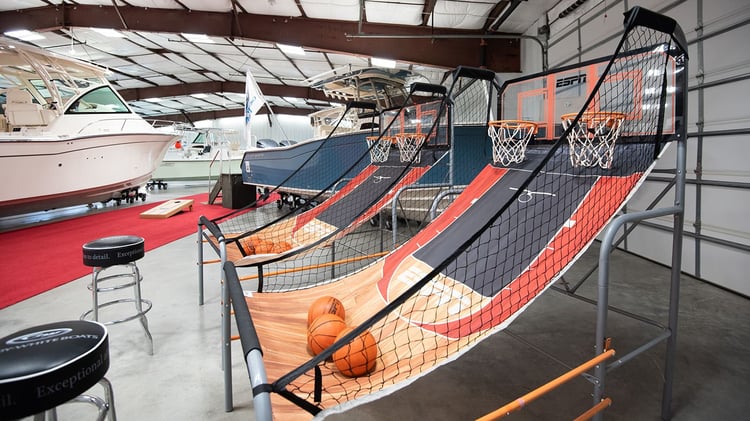 Date
Thursday, January 21st – Sunday, January 24th
Boat Show Hours
Thursday – Saturday: 10:00am – 8:00pm
Sunday: 10:00am – 5:00pm
Tri-State Marine
5861 Deale Churchton Road
Deale, Maryland 20751
We look forward to seeing you!