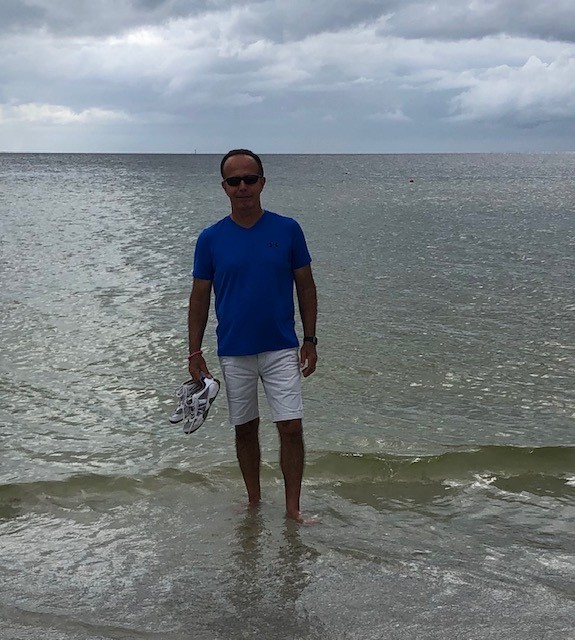 Sales Manager, Bill Gay has been an asset to our team for nearly 50 years!
News
Bill Gay has been an asset to the Tri-State Marine staff since he began working here in 1972 – nearly 50 years ago! He quickly worked his way through the ranks at Tri-State Marine to his current role of our Sales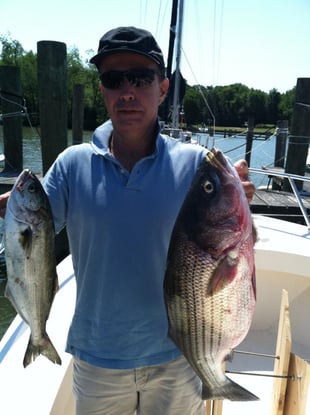 Manager. Bill has great knowledge of many aspects of Tri-State Marine and boating because of his experience and his 49 year career here. Bill states that he enjoys his role of Sales Manager where he gets to oversee the Sales and Rigging Team and work with them to ensure every customer's
dream is fulfilled. He still enjoys working at Tri-State Marine and the relationships he's made with coworkers after all these years.
When not at Tri-State Marine, Bill can be found cruising or fishing on his Parker 21SE with his family and dogs. Socializing with friends and family at local restaurants, looking to win their weekly trivia games.