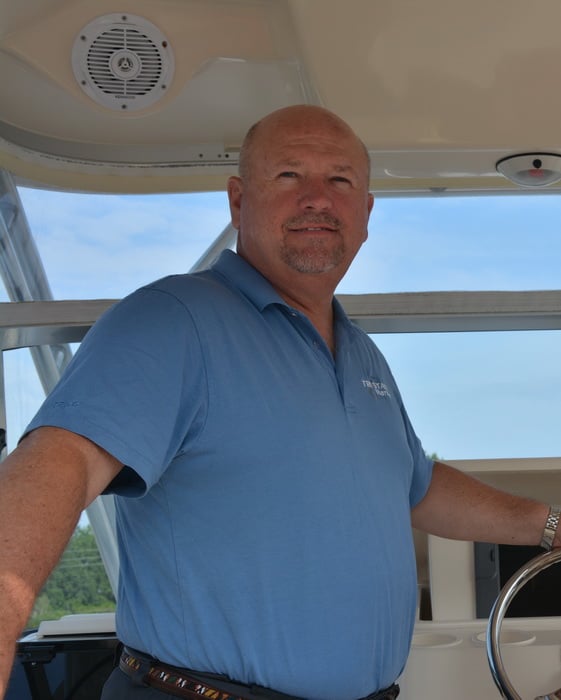 Ron Young, Sales Advisor 30+ Years of Knowledge of the Power Boat Industry
News
Ron began working with Tri-State Marine in the mid-1980's while he was working in the boat wholesale business. He later joined Tri-State Marine part-time in the late 80's and then became a full-time Sales Advisor in 1995. During his many years in the boat industry Ron has gained immense knowledge of the power boat industry, which he gladly shares with our many customers.
The close attention Ron provides to his customer's has earned him a 100% in customer satisfaction ratings for the past three decades. Ron's professionalism, honesty and ability to provide critical information ensures his loyal and new customers alike always find the right boat for their lifestyle. There is no doubt this is the very reason that Ron's customers often return to purchase their second, third and sometimes sixth boat from him. The relationships he builds with his customers is what makes them come back just to chat or plan their next fishing trip together.
Ron has owned four Grady-White and four Parker boats during his time at Tri-State Marine. He enjoys spending his free time with his wife Janice and their dog Bruce aboard their current boat, a Parker 23SE. They love fishing, crabbing, and enjoying all that the "Land of Pleasant Living" has to offer.