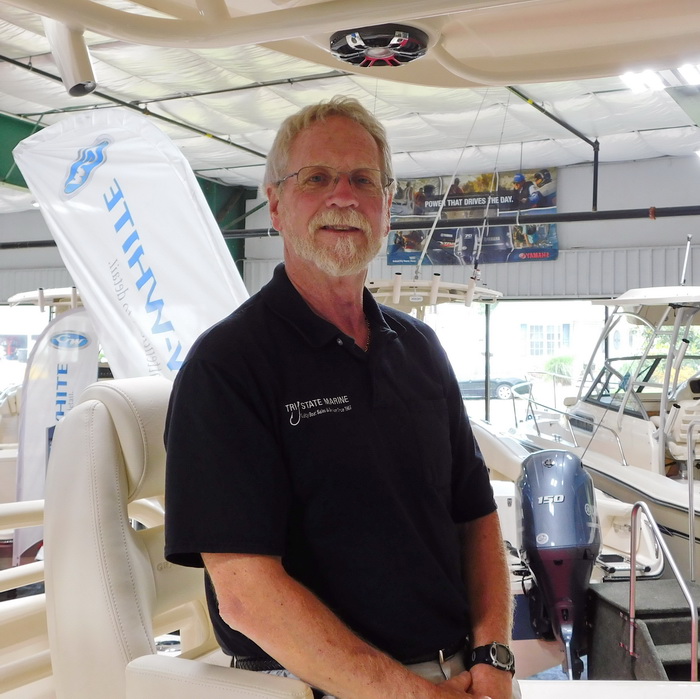 Robert Warren helps you find your perfect boat
News
Robert began selling boats at Tri-State Marine in 1993. Robert's experience and in-depth knowledge of power boats makes him excellent at matching families to their perfect boat.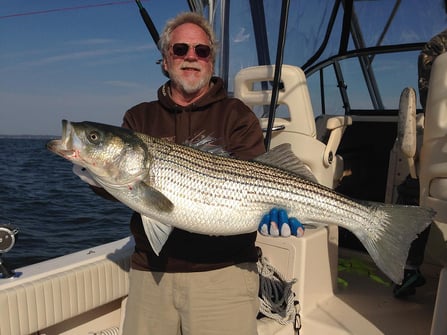 "Talking and getting to know new people is one of my favorite parts of this job", when you do what you love and you're making customers happy it doesn't feel like work," states Robert. Robert's enduringly positive attitude turns his customers into his friends, and he continues to work with them to ensure their positive boating experience even after their purchase.
Robert personally lives the power boat lifestyle and has a passion for fishing. He has owned six Grady-White Boats during his 28 years at Tri-State Marine.
His favorite boat was his Grady-White Adventure 208. When he isn't at work he is often found fishing, playing Texas Holdem and cheering on the Washington Capitals with his Grandson, Josh who hopes to play for the Capitals one day.