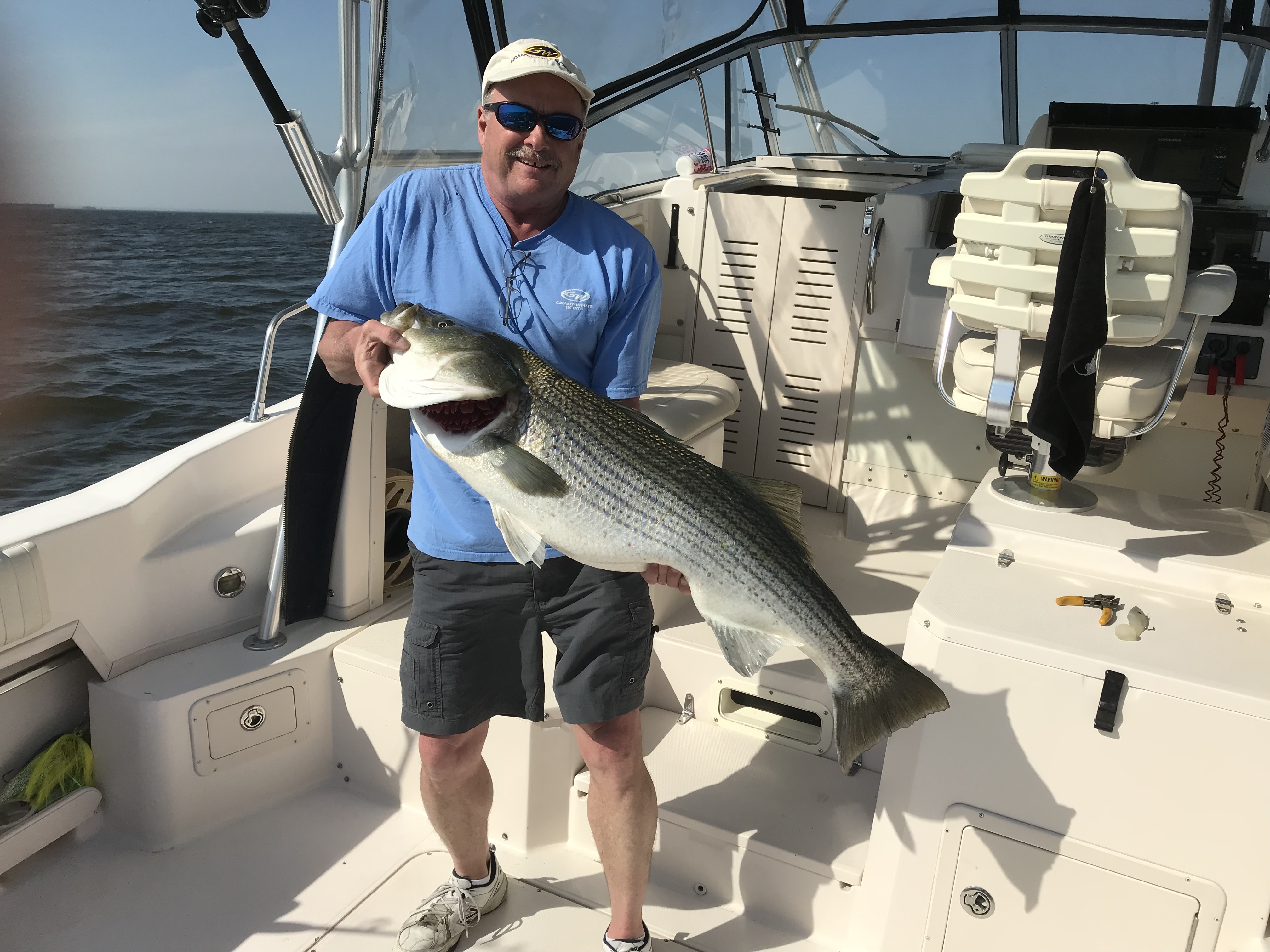 Tri-State Marine Delivery Captain, Jack Devine
News
This is the time of year many of you meet or have met Jack Devine, one of our delivery Captains. Jack began his relationship with Tri-State Marine back in 1987 as a customer after purchasing a 20 foot Grady-White. Over the years Jack has become a great advocate for Tri-State Marine and an asset to our Sales Team as he works tirelessly to provide our newest customers with full confidence to safely run their new boats on the Chesapeake and beyond.
Following 26 years of service with the Arlington County Fire Department and Retiring as a Captain, Jack began working seasonally at Tri-State Marine as he shared a mutual passion for boating and customer service . When Jack is not at work he is found hunting from the Rocky Mountains to the East Coast and in the Spring/Summer he is fishing from the Chesapeake Bay down to Florida. Jack has been a member of the Chesapeake Bay Grady White club since its inception of Summer of 1992 and currently serves as its president. He is always excited to welcome new member and lend a helping hand – so please let us know if you're interested in joining.
Jack is also a loyal customer as he has since purchased 5 boats from Tri-State Marine and currently owns a Grady White 282 as well as a Parker 1801.