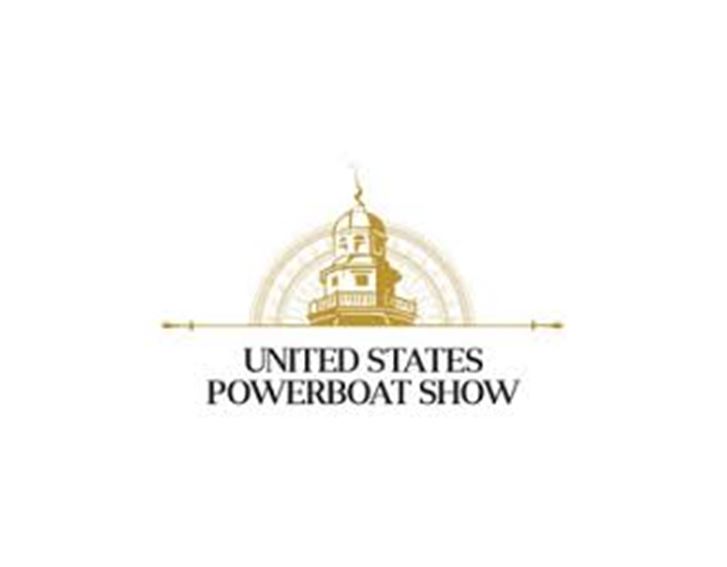 2021 United States Power Boat Show
Event
Join us at City Docks in Annapolis, Maryland!
October 7th - 10th, 2021
Tri-State Marine will have boats in the water and on land for you to view and board at the United States Power Boat Show.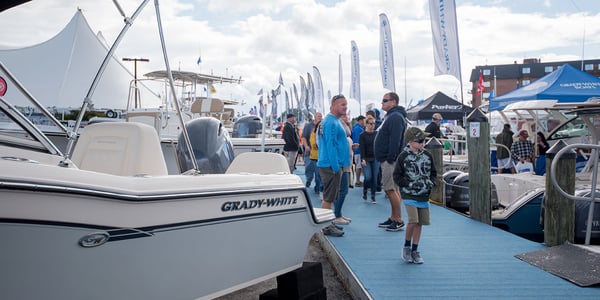 List of boat we are bringing to the show will be provided as the event gets closer.
Show Details:



Thursday, October 7th
10:00am – 6:30pm
Friday, October 8th – Saturday, October 9th
10:00am – 6:30pm
Sunday, October 10th
10:00am – 5:00pm
Tickets:
General Admission – Adult: $20
General Admission – Children: $10
Children under 6 are free