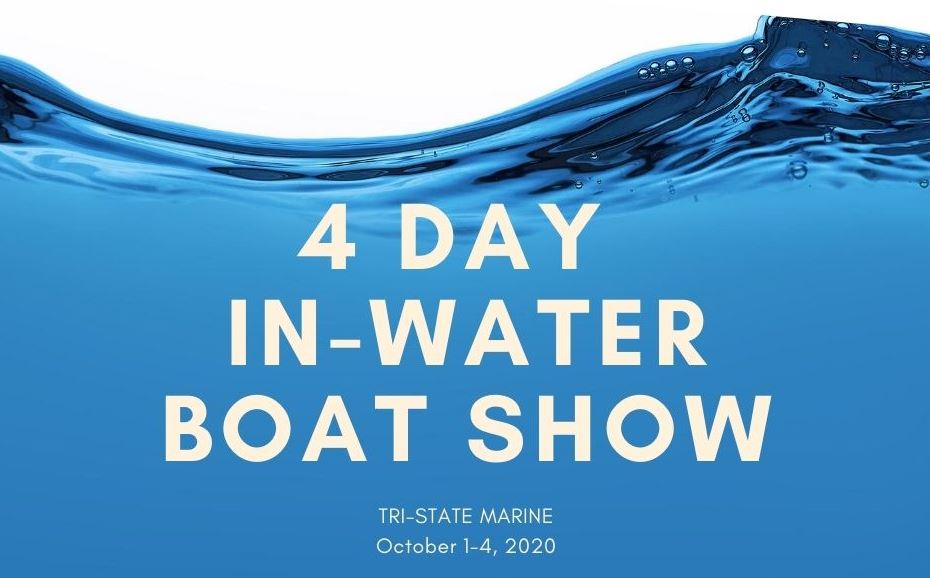 4 Day In Water Boat Show
Featured
Tri-State Marine your
Chesapeake Bay Grady-White and Parker Dealer is hosting a
4 Day In-Water Boat Show!


Join us at Tri-State Marine and climb aboard the latest 2021 boats from Grady-White and Parker. We will have more boats in the water than we ever have at any other show.
The most Grady-White or Parker Boats on display within 300 miles

Boat Show Pricing

Grady-White and Yamaha Incentives & Savings

Seakeeper Experience/Demo Rides (10/1 only)

Event is completely FREE, including Food & Drinks

Pre-Registration Required to ensure safety
October 1-4, 2020
Tri-State Marine
5861 Deale Churchton Rd
Deale, MD 20751


Experience Seakeeper on a 27' Center Console
Demo Ride.
Seakeeper will be at our show on Thursday, 10/1 for one day only!
Due to COVID-19 the Annapolis Boat Show has been cancelled. We are taking COVID-19 seriously and will be preforming the following measures to ensure our event is safe and successful.
Masks and Social Distancing required

No more than one family on a boat at anytime

Boats cleaned after each appointment

Maximum of 50 people attending at a time




More registration information coming soon!
Event Sponsors